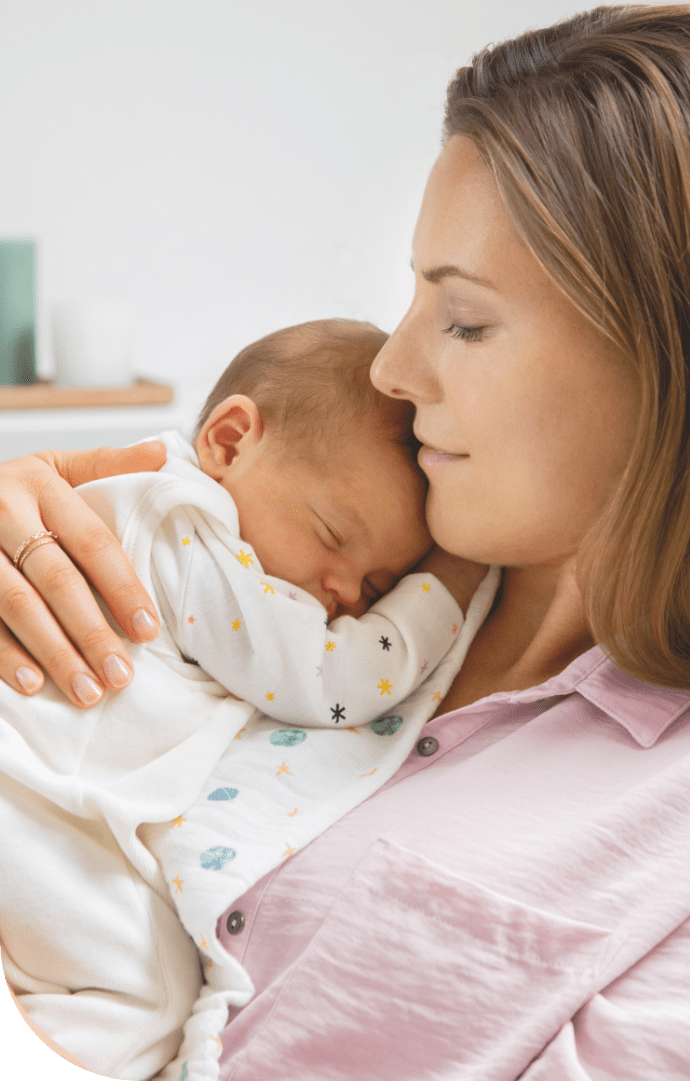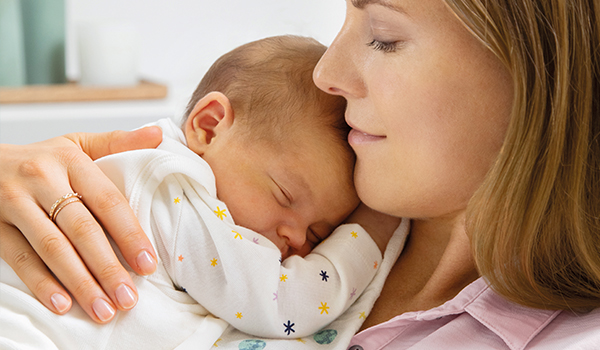 Welcome to the world of MAM
Parents place high demands on baby products and so do we

Ever since MAM was founded in 1976, we have been committed to the wellbeing, health, and safety of babies.
As one of the world's leading premium baby products manufacturers, we invest a great deal of care and attention in all our products to combine function and design with the highest product-safety standards. We believe that only the best is good enough for your baby and we'll go every step it takes to ensure this. Everything we do is backed by science and over 45 years of experience in catering for the babies of the world.
As we care for the next generation, making the world a better place is key to us. Sustainability, responsibility and caring for the less fortunate are cornerstones of who we are.
Developed by medical experts
MAM products are developed in cooperation with medical experts and research institutes to ensure maximum safety and optimal support for baby's development. Only after the approval by our team of paediatricians, child development experts, dentists and midwives, MAM innovations are ready for baby life.
Honoured with the European Union Product Safety Award
Your baby means everything to you and that is why we do everything to offer you only the safest products. Our internal safety standards and testing criteria go significantly beyond what is required by law and we use only the safest and most suitable materials for your baby's health and comfort. These efforts have been formally recognised by the European Commission which presented MAM with the prestigious EU Product Safety Award in 2019.
MAM is headquartered in Austria, Europe. In Vienna, we have our own state-of-the-art research and development center where our team of scientists and design experts persistently work to develop MAM's newest product innovations while refining existing products. When it comes to manufacturing, we strongly focus on our European roots too. Nearly our entire product range is made at our own award-winning production plants in Europe. Over 1000 highly skilled MAM specialists make sure that each product is manufactured to perfection and only after intensive testing, are MAM products released to you.
In Malaysia, Nuline Products Sdn Bhd represents MAM and is the exclusive distributor of MAM products in Southeast Asia since 1995. For over 25 years, we have been baby pioneers, leaders and safety experts together with MAM Global. For us the customers come first in everything we do. Our team of experienced MAM product experts will provide advice and support on all topics related to MAM products and baby care in general. We look forward to serving you.