The baby's coming soon! Are you ready?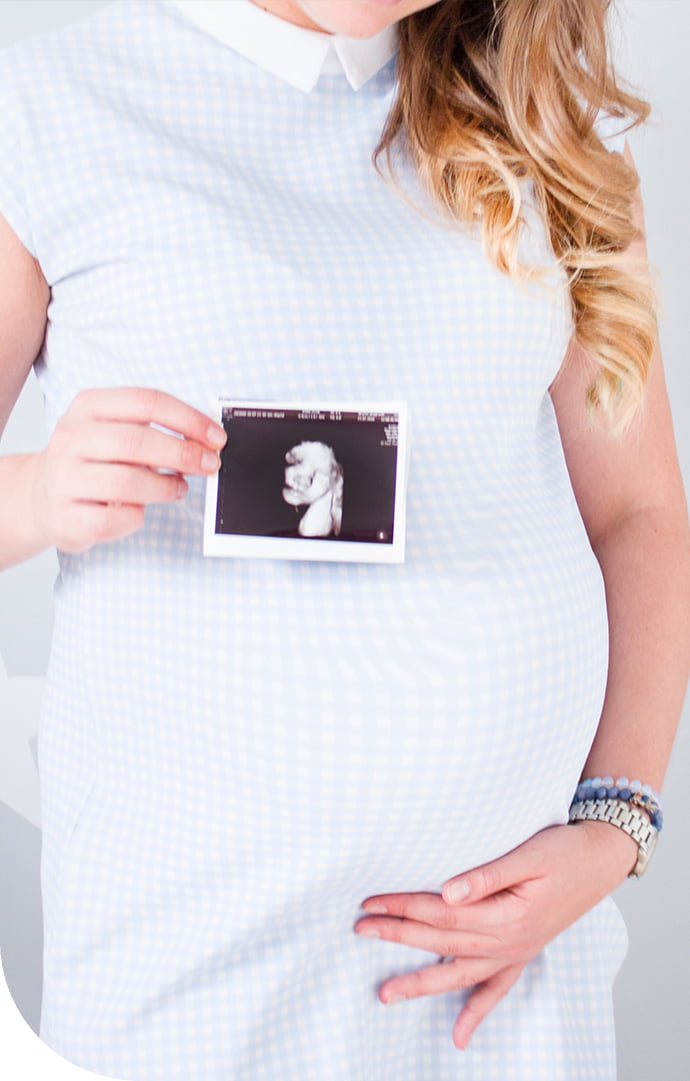 Your due date is approaching! Have you got everything ready yet? It's understandable that there's plenty to prepare before the baby comes. It isn't an easy task as there are many things to do and look out for.
If you're in the last weeks of pregnancy, you will be feeling heavy, tired, and exhausted at this point and you may be worrying over whether you have everything ready for your baby. But take a deep breath and don't panic. We are here to help you get prepared with everything you need for your baby!
"


Get ready to fall in love with someone you haven't even met!

"
Prepare the Budget
Having a baby will eat into your finances quite a bit, so it's always important to track your expenses and have a budget set.
If you're on a tight budget, you may be looking at hand-me-downs or second hand options that are more affordable. But do be careful as you do not want to give your baby low quality items that could risk their health and safety.
It's always good to buy new items for your baby as you can be assured of quality and safety. Be sure to read reviews from other mummies on the products to give you a good idea of which is the best, and cross check it with your budget.
And remember, it's okay to splurge a little for your baby. After all, they are your little pride and joy!
6 Must-Have Items to Prepare for the Baby
While there are plenty of other items to get for your baby, get these basics down and you're pretty much more than ready to greet your baby!
1. Baby clothes
You can get a few pairs of newborn clothes but not too many because babies outgrow them rather quickly. It's best to get a size bigger so they can wear them longer. Another tip would be getting the snap on ones rather than the button ones as you will be changing your baby's outfit very frequently throughout the day so pick something quick & easy!
2. Diaper or napkins
Based on your preference, you can stock up on diapers or napkins or have both. Do try to get soft cotton diapers which can easily absorb water and dry up completely not leaving any moisture that can irritate the baby's delicate skin.
3. Bath essentials
Purchase any natural and plant-based shower gel as we do not want to apply any toxin or chemicals onto our newborns. They have very sensitive skin that might react to strong chemicals. Also, do get a comfortable and average size bathtub with a bathing net to ease the bathing process. As for the towel, getting a hooded one that can easily absorb water will be a good option.
4. A Crib
If you're looking at co-sleeping with your baby on the same bed, getting a crib would be a good idea. You can get a connecting one to your bed to ease the process of handling your baby especially at nights. It would also be better to get a firm yet comfortable mattress compared to a soft one to avoid SID (Sudden Infant Death).
5. Feeding Essentials
Breastfeeding moms may not require a lot of feeding items such as bottles, warmer and sterilizer at the start but will surely need them later. It's always good to prepare in advance though. If you decide to bottle feed, do get the right bottle type with the right teat, warmer and sterilizer. It is recommended to use an anti-colic bottle and teat to reduce any chances of colic in your baby. You will also need to get a few bibs which will come in handy when burping the baby or cleaning the mouth.
6. Birth Plan
Do get in touch with your doctor to discuss your birth plan as well as preference. You can also prepare yourself by going through the birth process and clearing all doubts before the BIG day. Besides, getting an insurance plan for your child is an option you would like to consider.
We hope these tips helps you to be more confident and prepared to welcome your baby into this world. Now, sit back, relax and get set for an adventure to begin!