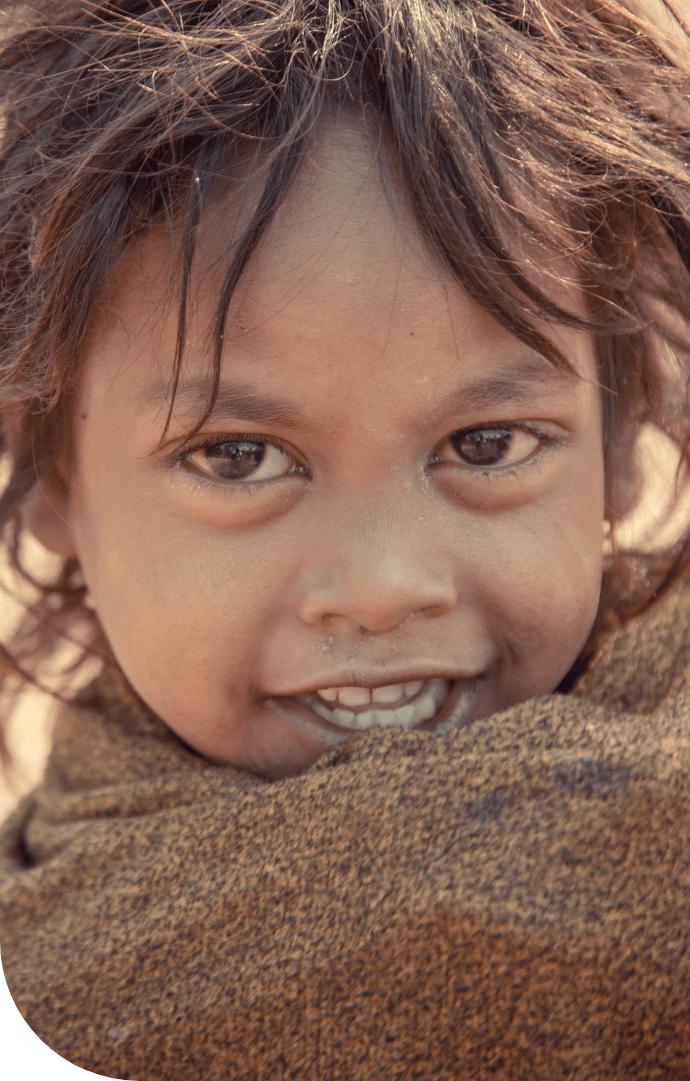 MAM Cares
Working towards a better world, together.
We care for the less privileged
We contribute to society in many ways. Supporting socially disadvantaged children and families is one thing that is very dear to our hearts. We want to make our products available to babies that have been less fortunate at birth and who most likely wouldn't have had a chance to enjoy the benefits of MAM.
MAM Malaysia supports various orphanages and organizations that cater to the less privileged families by regularly providing MAM products. We also carve out time to spend valuable moments with these babies, children and families at the selected organizations and to educate parents and staff members on the many valuable insights of baby and toddler care.
We invite all MAM customers to join our cause by contributing to our efforts to improve the living conditions of our most vulnerable members of society. All donations by MAM customers will be matched by us. So, each ringgit you donate has double the effect on putting a smile on the face of a baby in need.
Upon check out you are asked if you would like to add a donation to your invoice. This donation will go directly to XXX [add charity organization]. To double the impact, we will match your contribution amount!
If you would like to contribute in any other way, you are welcomed to join our volunteer programme. We would love to have you on board for our next charity activity.