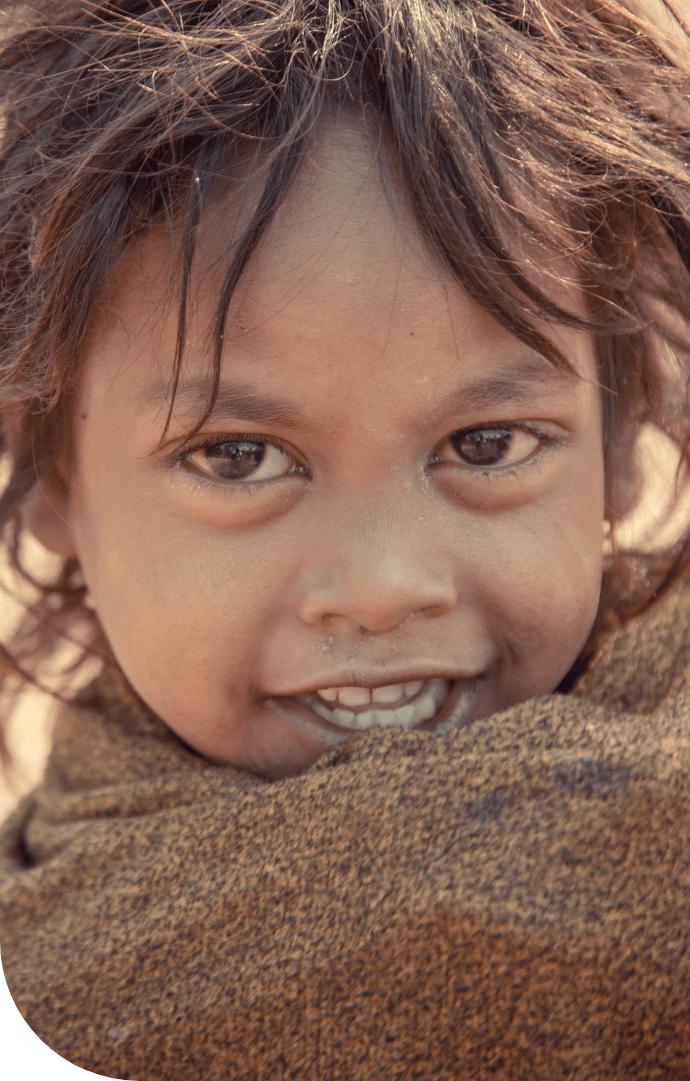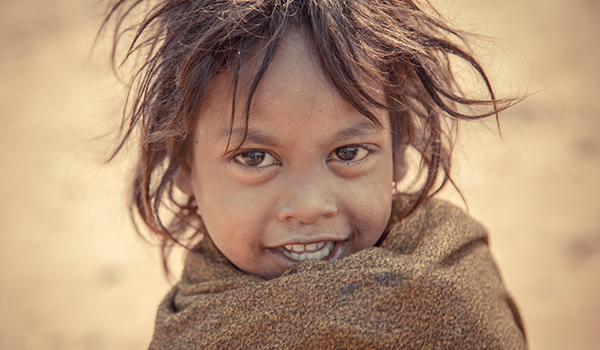 Working towards a better world, together

We care for the less privileged
We contribute to society in many ways. Supporting socially disadvantaged children and families is one thing that is very dear to our hearts. We want to make our products available to babies that have been less fortunate at birth and who most likely wouldn't have had a chance to enjoy the benefits of MAM.
MAM Malaysia supports various orphanages and organizations that cater to the less privileged families by regularly providing MAM products. We also carve out time to spend valuable moments with these babies, children and families at the selected organizations and to educate parents and staff members on the many valuable insights of baby and toddler care.
We invite all MAM customers to join our cause by contributing to our efforts to improve the living conditions of our most vulnerable members of society. All donations by MAM customers will be matched by us. So, each ringgit you donate has double the effect on putting a smile on the face of a baby in need.
Upon check out you are asked if you would like to add a donation to your invoice. This donation will go directly to our most current charity activity. To double the impact, we will match your contribution amount!
If you would like to contribute in any other way, you are welcomed to join our volunteer programme. We would love to have you on board for our next charity activity.
Shaping the future for the babies of today
We are committed to making the world a better place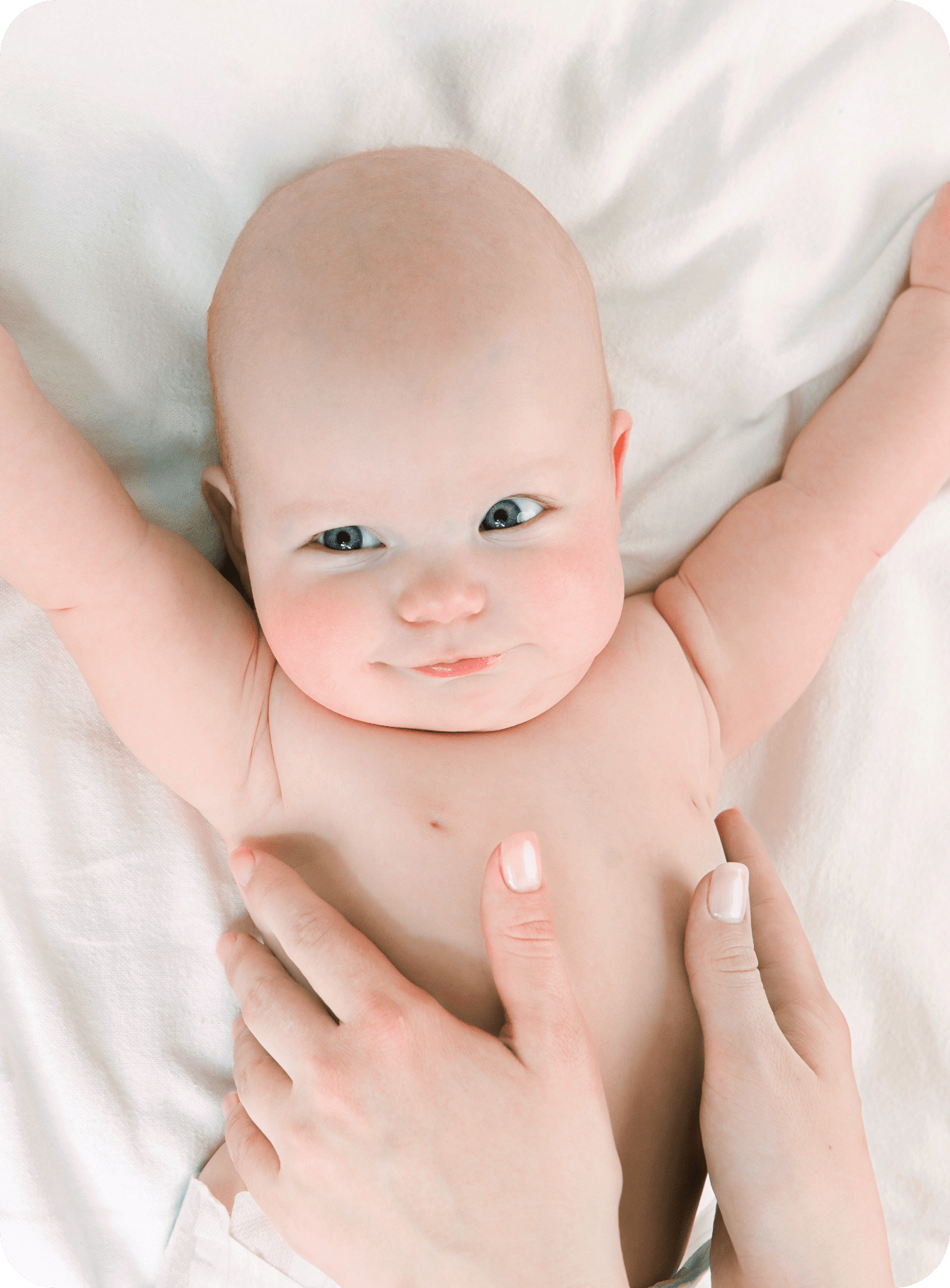 We care about babies,
parents and sustainable baby products
We work passionately to develop products that protect the health of babies, minimize environmental impact and promote a fair supply chain.
Fewer emissions
We take our responsibility for the reduction of greenhouse gases seriously by constantly optimizing our plants and production processes. Parents who use our bottles and pacifiers can also contribute to fighting climate change. Did you know that most of CO2 emissions are generated during the use phase of bottles and pacifiers? You can therefore make a significant contribution to environmental protection yourself by sterilizing these products in the microwave instead of using a pot and boiling water and save up to 85% CO2 and energy.
Sustainable resources and materials
We are deeply committed to ensuring that our chosen materials are safe, of high quality and do not harm the environment. Therefore, we are constantly working on solutions for ecological baby products.
Save up to
85%
CO2 and energy with the sterilising methods for MAM Baby products.
MAM has been making sure for years that our products create as little waste as possible and find their way back into the cycle. We avoid overproduction by intelligent, on-demand planning. In addition, we are moving towards a more sustainable pacifier production by manufacturing most of them completely waste-free. When it comes to contributing to a circular economy, we are highly ambitious. Many of our products and much of our packaging are technically recyclable and we are continuously working on increasing the proportion. By means of upcycling, our products receive a second life.