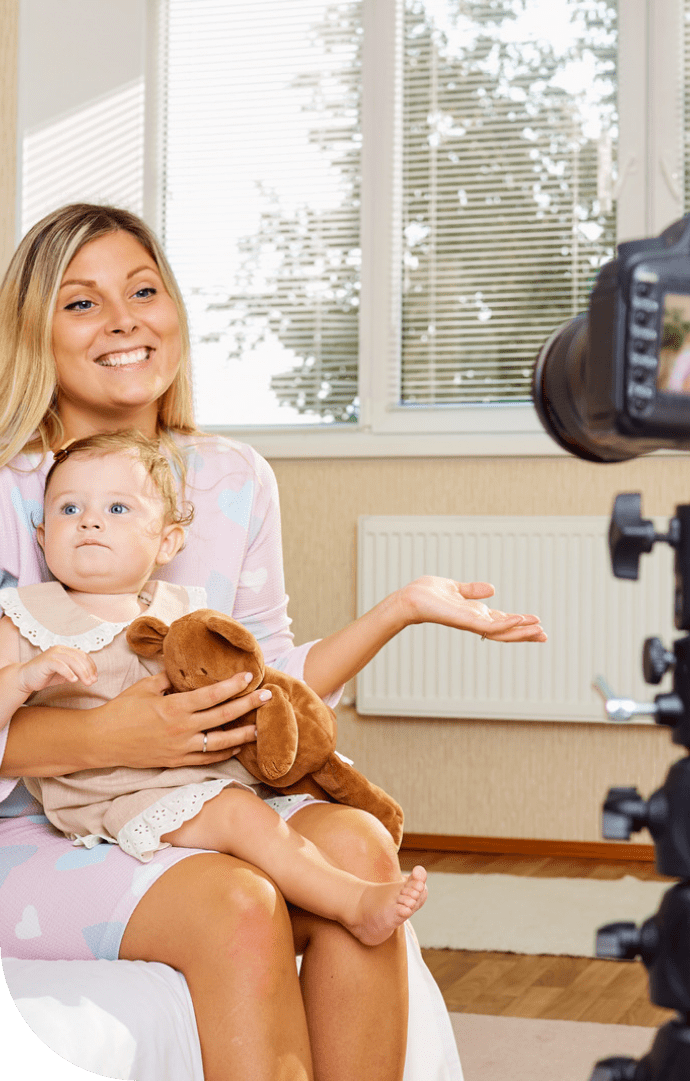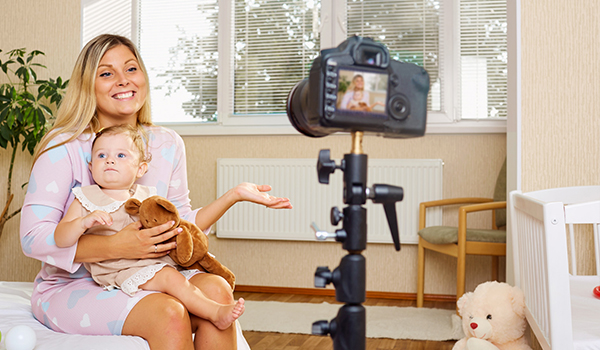 Would you like to become a MAMbassador?
Are you an Influencer with an established follower base in Malaysia or Singapore? Are you expecting a baby or have just welcomed your little bundle of joy into the world? Are you still deciding on which baby bottle or pacifier to introduce to your little one?
MAM is keen on establishing a long-term partnership with you!
Here is what you can expect:
Receive MAM products to sample and test with your baby

Create content & share your personal experience with MAM products

Be the first to try new MAM products during a launch campaign before everyone else does
Be able to offer a personalised discount code for specific products and during special sales campaigns to your followers

Participate in giveaways & competitions to boost traffic to your account, to allow a chance for your followers to try our products for free!
And so much more to explore!