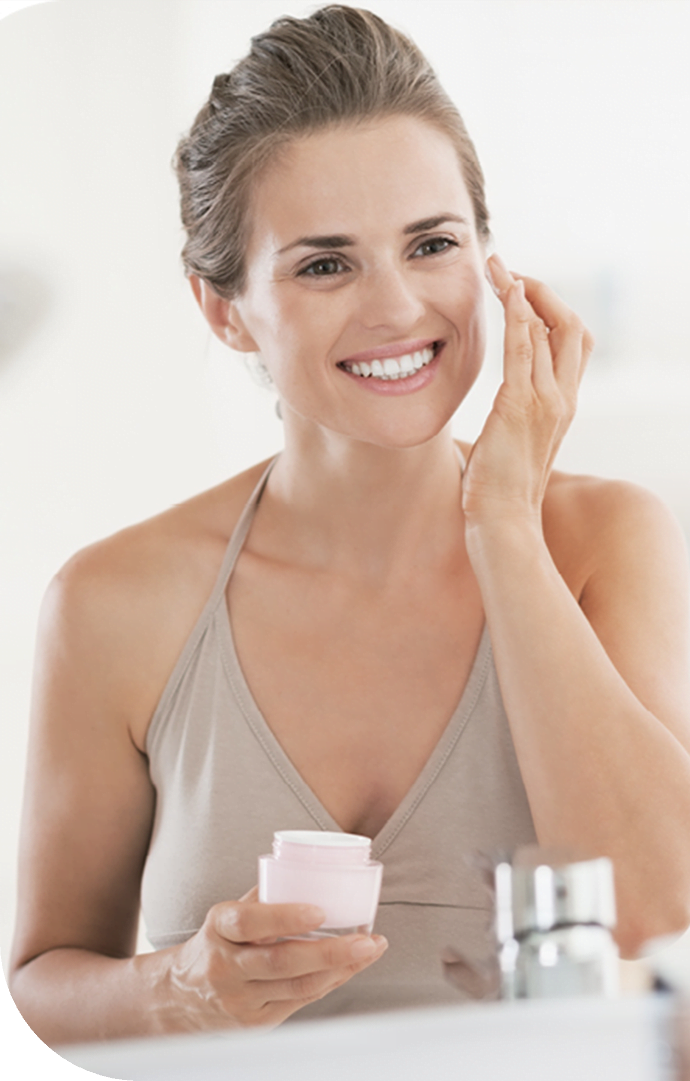 Mummy, look into yourself!! Some self-care tips
Motherhood is known to be one of the most beautiful, rewarding as well as challenging journeys in a woman's life. The day you become a mom, is the day where your whole world changes & something inside you alters with the delicate touch of tiny fingers. You somehow inherit a 'magic power' that transforms you into a whole new person.
"Being a mother is learning about strengths you didn't know you had and dealing with fears you didn't know existed!" -Linda Wooten-
However, somewhere along the way, while fulfilling the responsibilities of a mother and other roles, many women lose themselves in this selfless service of LOVE. They forget that it's so crucial to look into themselves too & nourish from within as one cannot pour from an empty cup. Most mothers neglect or push aside self-care which is much needed to flourish their inner garden in order to bloom. Well, you know us mothers, always putting others before our own needs.
"Even when my soul is tired, I will always find strength for my children." -unknown-
In the process of becoming a "generic" good mom, putting our family & children as priority, it is equally important to put ourselves first. We, as moms, need to pamper & indulge in self-care. Yes dear, you truly deserve it. How am I to do that?? You might ask. Well, I assure you that it's nothing too far-fetched that you can't do it at home. Yes, you can indulge in self-care at the comfort of your home with minimal efforts.
Have your ME-Time
This is where you find some peace & quiet time for Me, Myself & I only without any disturbance from others. It's a time to yourself doing things you love and it can be as simple as watching a show, taking a warm bath in the tub or reading a book. Anything you like that connects and brings peace to you within. Listening to some good music is relaxing and calming to the soul too.
Exercise
I know, you must be wondering, "Do I even have time or energy for that?" Well, yes you do! By exercise I mean some light movement, yoga or meditation that's calming & relaxing. Nothing strenuous as taking care of children is already considered a workout!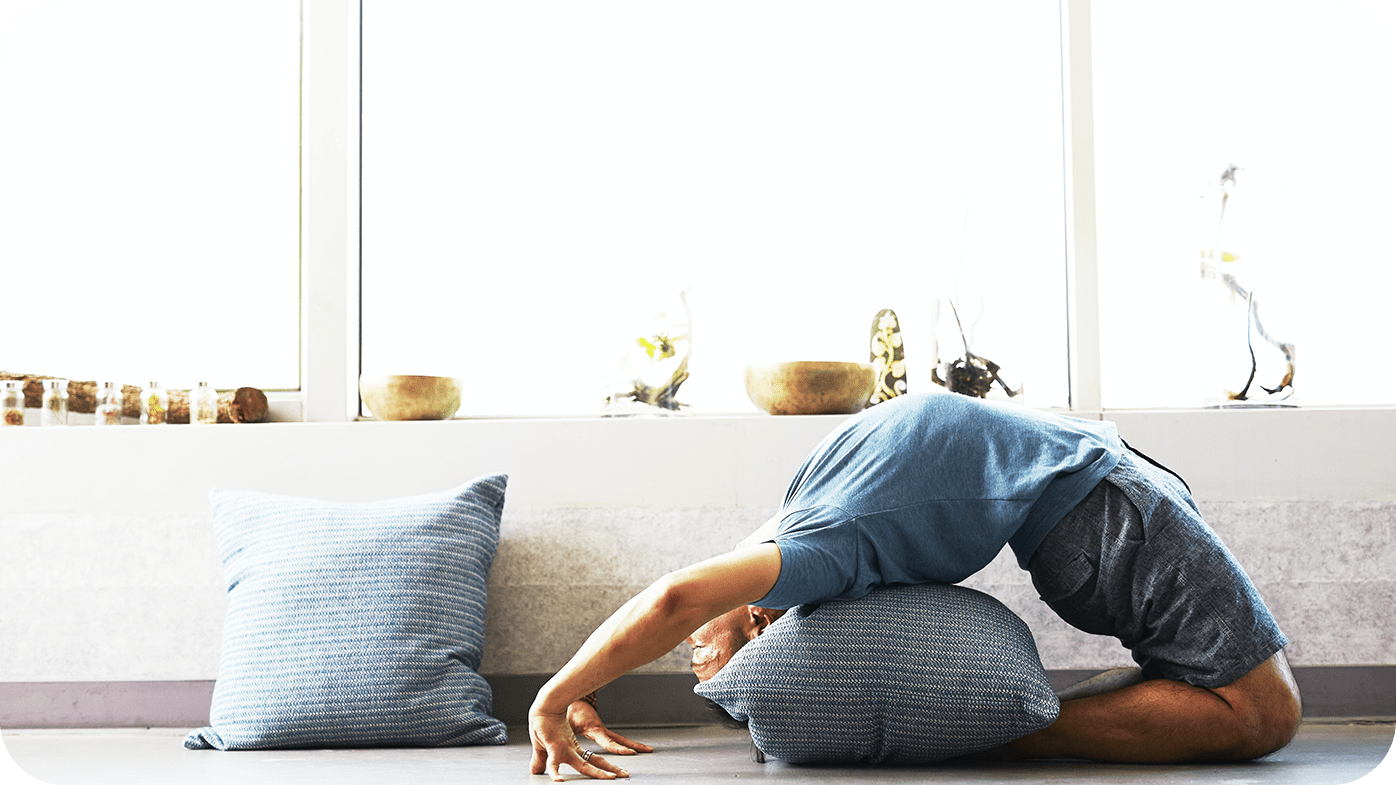 Go for a walk, take your child cycling or just put on your favourite music and breakout into a dance workout to not only move your body but awaken the soul as well.
Positive Affirmations
Yes, this is so crucial because right after birth, our body & hormones change. We may not feel good about our "new" self with the extra tyres bulging here & there but you need to remind yourself of how amazing & beautiful you are so you can move forward with a positive mind-set which doesn't bring you down. Every morning, before you start your day, say this, "I'm beautiful. I'm amazing. I'm loved." Simple words with impactful effects.
Essential Oils
Therapeutic grade essential oils have healing properties which can help balance emotions, support hormones & bring relaxation. Diffusing essential oils can calm your restless or crying child as well as stabilise your emotions to react to situations accordingly. As they are pure and natural, they are safe to use around kids especially when we have the right knowledge and education. Lavender is one of the universal oils which is good to help you relax and calm down after a chaotic day.
Nutritional Food
Nourishing ourselves with the good & right food is utmost important as food is fuel to our bodies. It can either boost or drown our energy & ability to function on a day to day basis. Eating right leads to feeling right which then results in a better you for yourself and family. You can include more green vegetables, fruits and healthy fats in your diet. A healthy diet, leads to a healthy mind and body.
These are some of the tips you can incorporate in your daily life as a mom to shower yourself with some quality self-care. You are important and you matter. Look into yourself so you can be the BEST version of you who is healthy both internally & externally.
"Rest and self-care are so important. When you take time to replenish your spirit, it allows you to serve others from the overflow. You cannot serve from an empty vessel." -Eleanor Brown-©