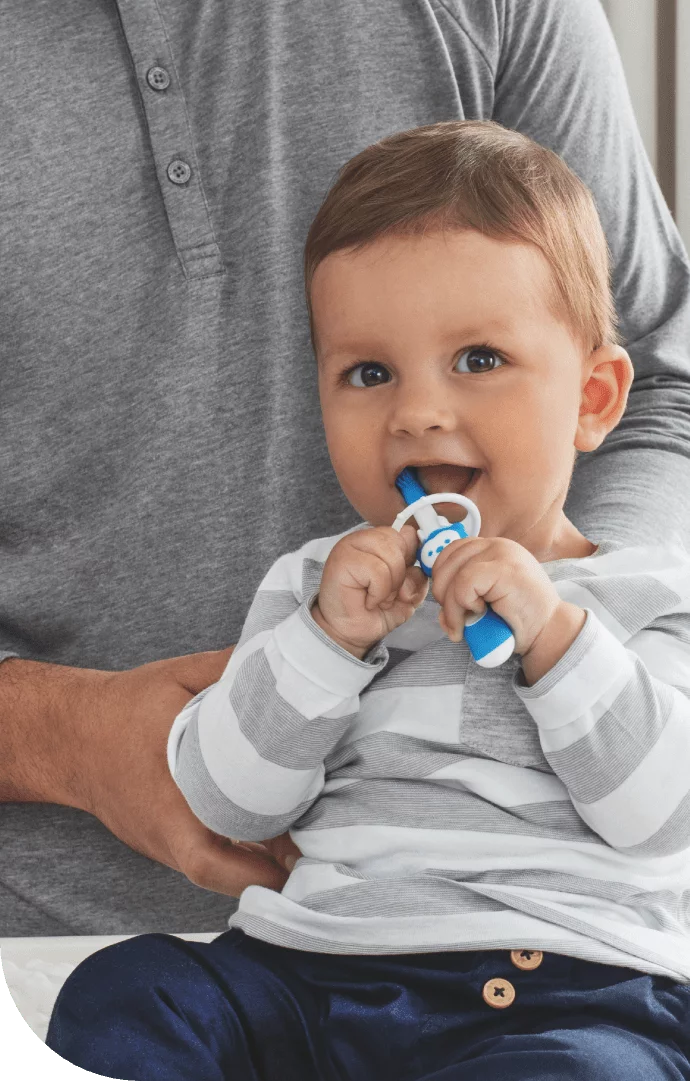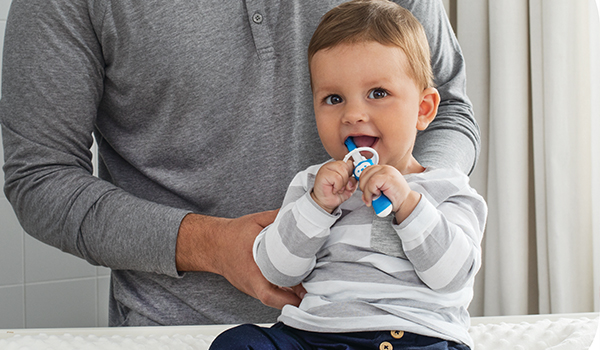 For your baby's healthy oral development
Good oral hygiene and dental care from the start is important for babies' healthy dental development. With MAM Oral Care products, babies and parents can get started with an early oral care routine and make brushing fun. MAM Teethers offer relief during any stage of the teething phase and attract babies' attention with their various colours, shapes and teething structures.
What makes MAM oral care unique
It's never too early to develop good oral hygiene habits
Developed with dentists, our smart oral care products get babies used to a regular oral care routine – step by step. Trendy colours and shapes arouse babies' interest and make cleaning teeth fun.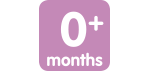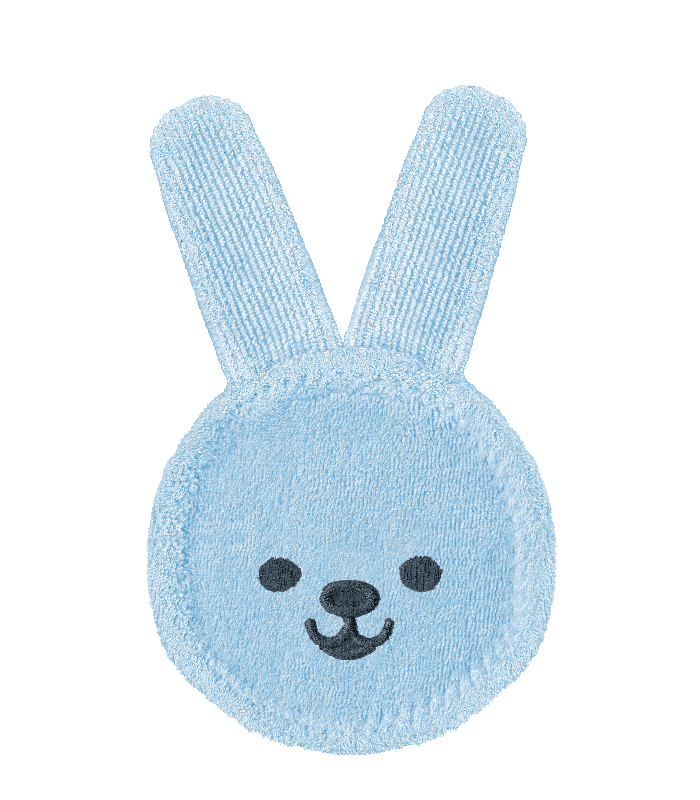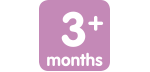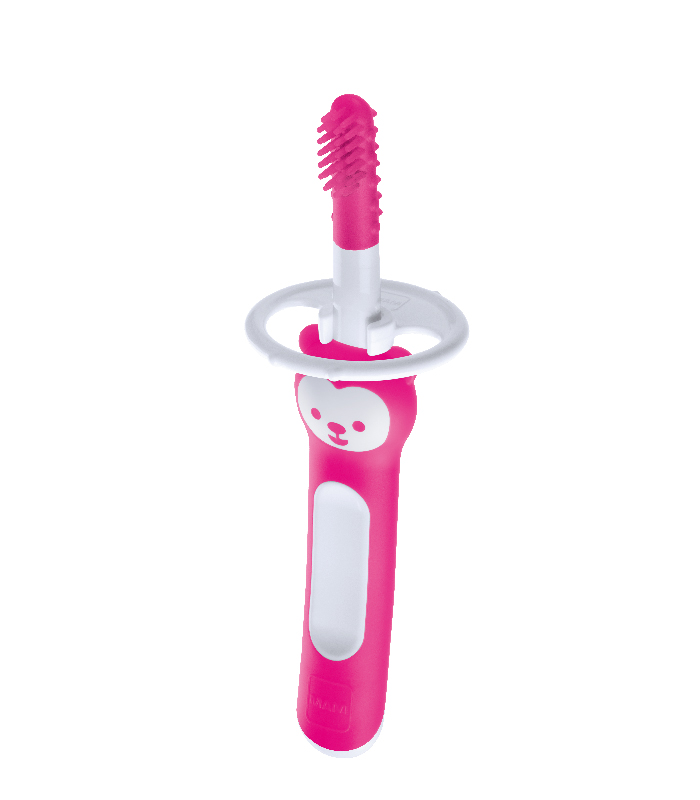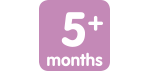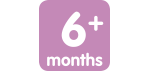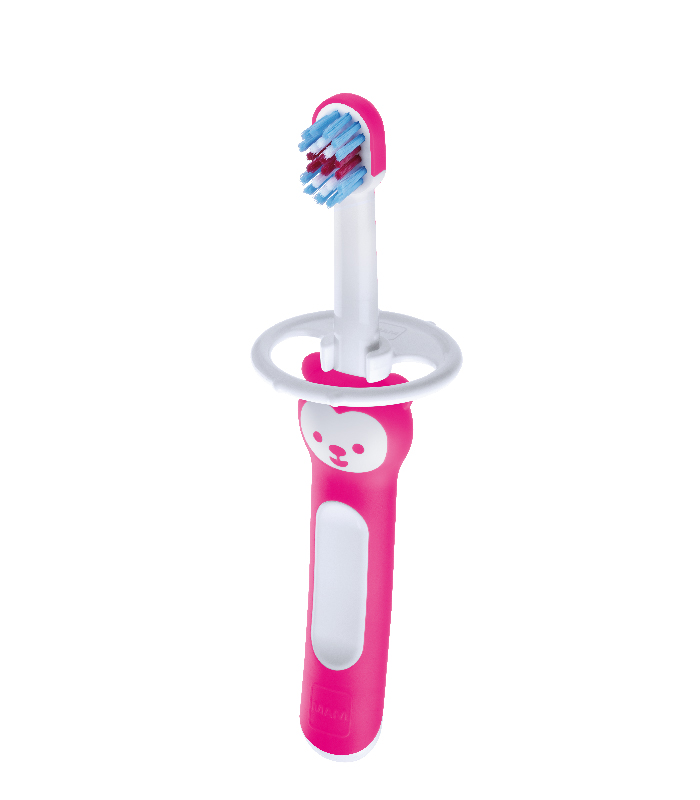 Cools and soothes baby's gums as they bite on the teether
MAM teethers give relief from teething and promote baby's development. Our dedicated team of developmental psychologists has created the innovative MAM teether range – MAM Teethers not only make teething easier but also train the senses and promote babies' active perception.