Product development with medical experts for maximum safety.
Honoured with the European Union Product Safety Award 2019.
MAM Easy Start Anti-colic Mini Set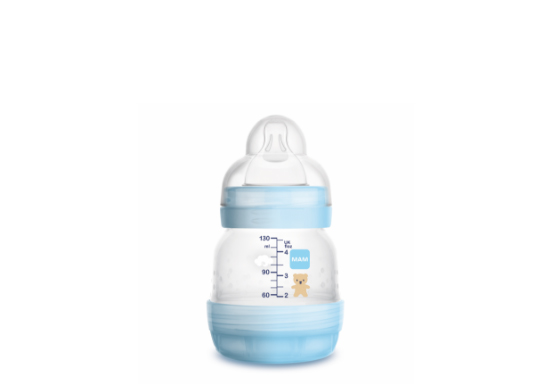 1 x Easy Start™ Anti-Colic Bottle 130 ml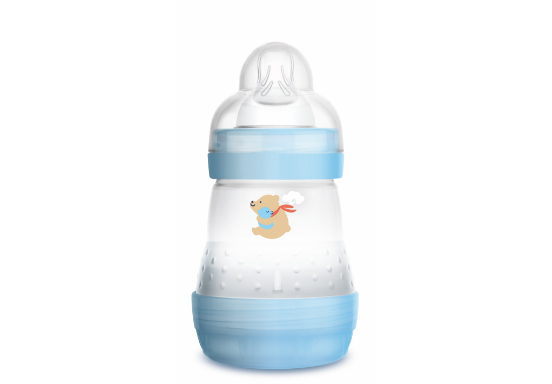 1 x Easy Start™ Anti-Colic Bottle 160 ml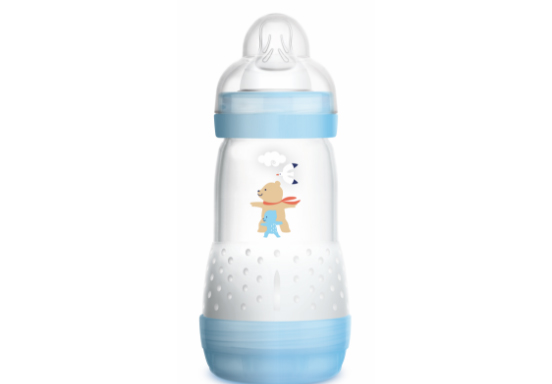 1 x Easy Start™ Anti-Colic Bottle 260 ml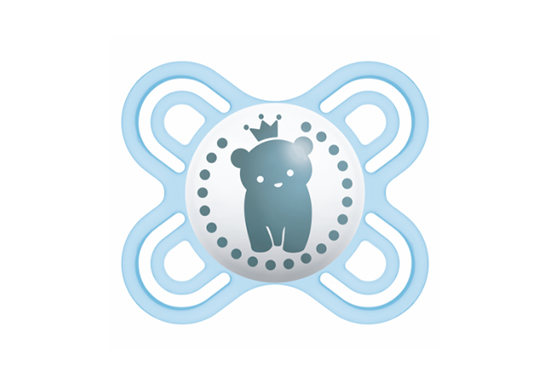 1 x Perfect Start Pacifier 0-2 months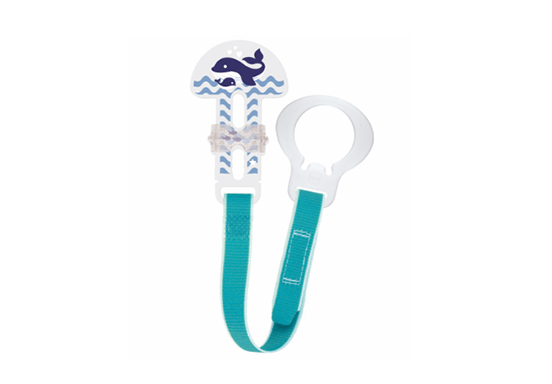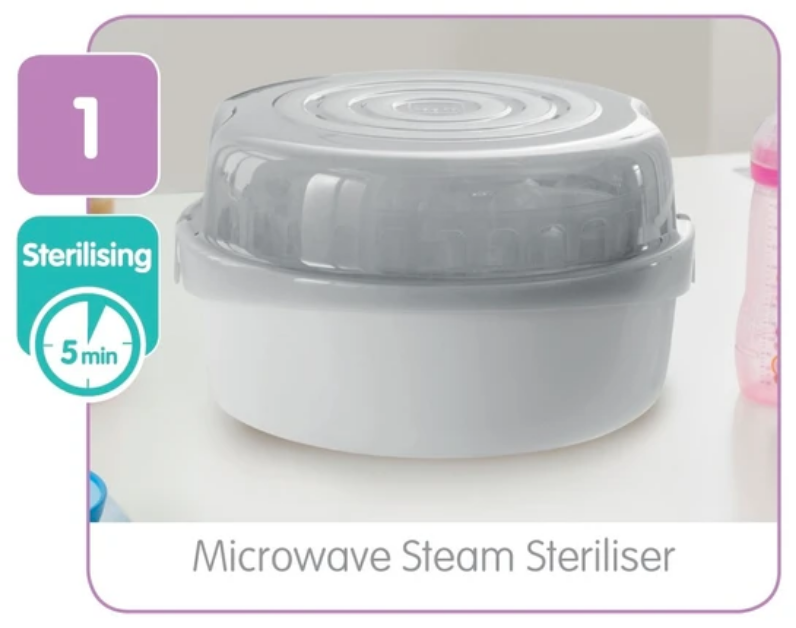 Microwave Steam Sterilise
The MAM Microwave Steam Steriliser is a quick and effective way to clean your babies feeding equipment. Taking as little as 5 minutes to sterilise, it is convenient and great for use on the go as this detaches from the electric base for ease of transport. The steriliser itself is built to fit into all standard microwaves. It can also be used for cold water sterilisation.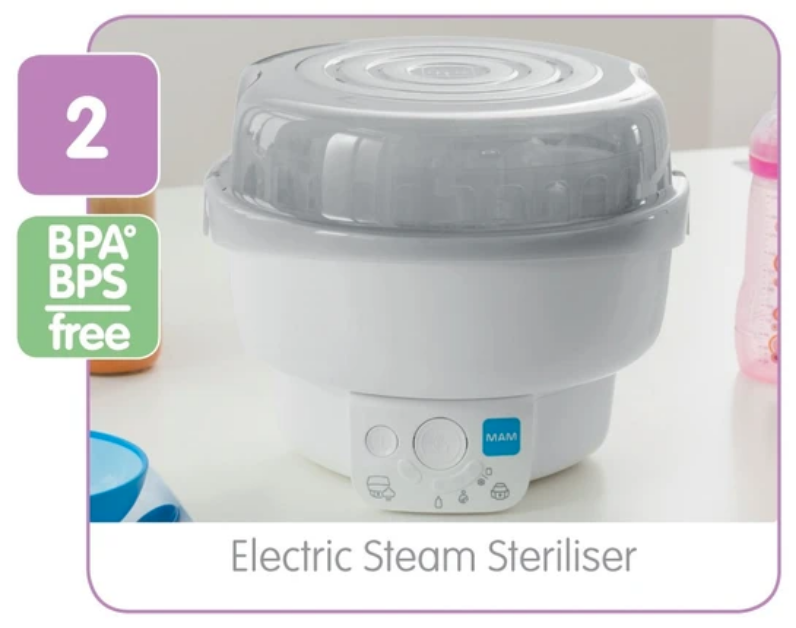 Electric Steam Steriliser
This is the perfect solution for sterilising at home! Simply place 200ml of water into the base and place the items into the rack provided. Items can be placed anywhere with ease. The cycle will take up to 7 minutes plus cool down time. These items will remain sterile for 48 hours. Quick and easy, meaning you can spend more time with your little one.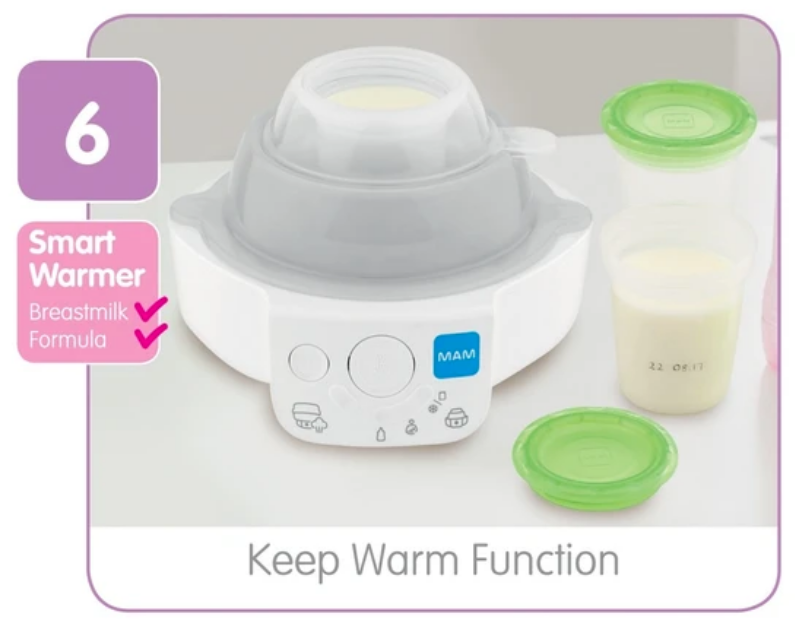 All 3 warming programmes have an integrated 'keep warm' function. This will automatically start at the end of each heating cycle. The keep warm function will give small bursts of heat for 45 minutes to keep your baby's milk or food at the perfect temperature for feeding. It will automatically turn off after the 45 minutes have passed, giving you peace of mind if you have to attend to your little one or a knock at the door.
View and download our PDF for more instructions on how to use our products.