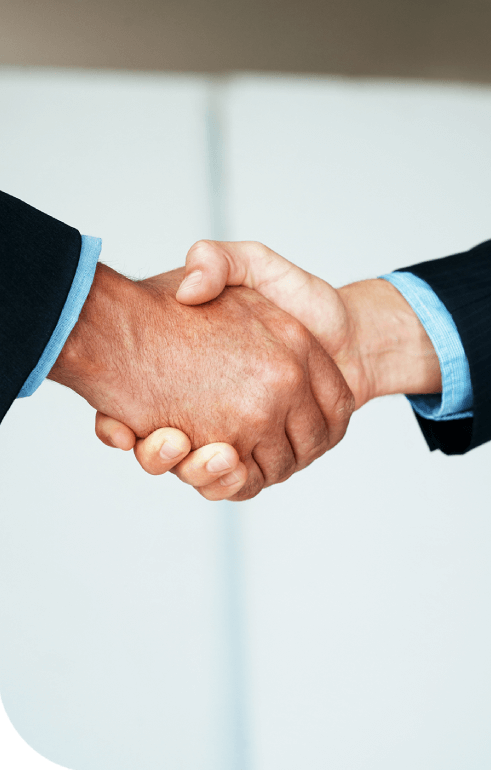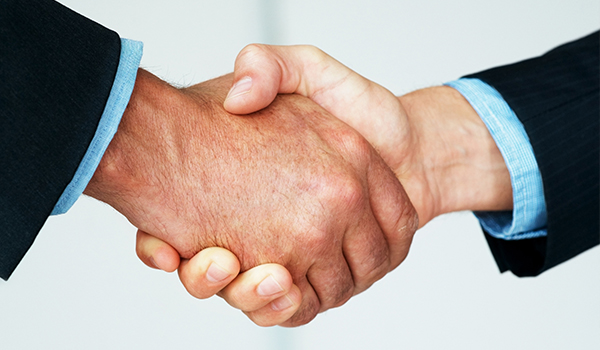 Join the MAM Family and offer the best baby products available on the market to your customers

Add MAM to your product portfolio!
MAM products are available at all leading baby retailers in Malaysia, Singapore and the rest of South East Asia! If you are interested to carry the MAM brand in your store, reach out to us to discuss the various partnership opportunities that we offer!