What to expect in second trimester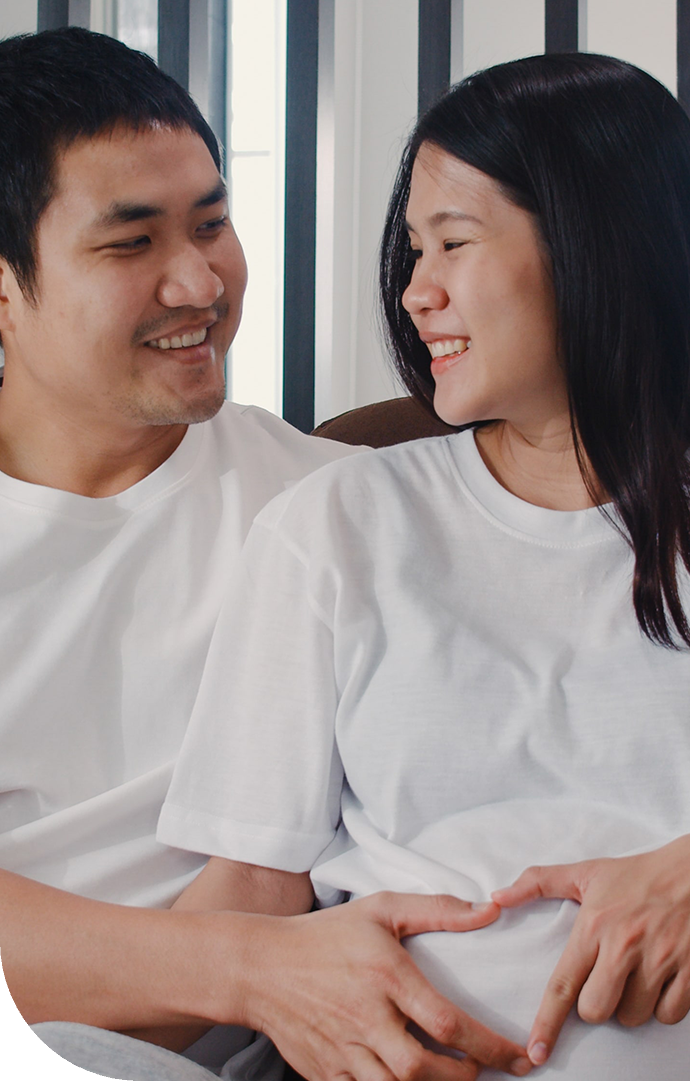 Moving into the second trimester of your pregnancy like a boss.
Yay, you completed the first trimester of your pregnancy! Welcome to phase two which is known as the 'honeymoon period". Most women find this second trimester to be more relaxing as they have adjusted themselves and their bodies during the first trimester. You will feel more refreshed and renewed as well as more comfortable with your growing belly as the baby isn't very big yet. On the whole, emotionally and physically, you're more capable to cope and move around.
Your moods start to soothe and enhance at this stage when you actually start to feel your baby's subtle movement and first fluttery kicks. It's safe to say that the ship has left the stormy ocean behind and entered calm waters. However, there are still some symptoms that you might encounter as you cruise through this second trimester. These changes are all normal and only temporary so don't get over worked up with them. Some of them are as below:
– Growing belly and breasts
Not only your belly but your breasts will grow gradually too. Get a comfortable and supportive maternity bra with wide straps.
– Skin changes
As your hormones are changing, it can cause your skin to develop a few brown like patches (melasma) on your face and a dark line running down your belly (linea nigra). You might also start to notice light stretch marks forming on your body too as the abdomen is expending and stretching to make space for your growing belly.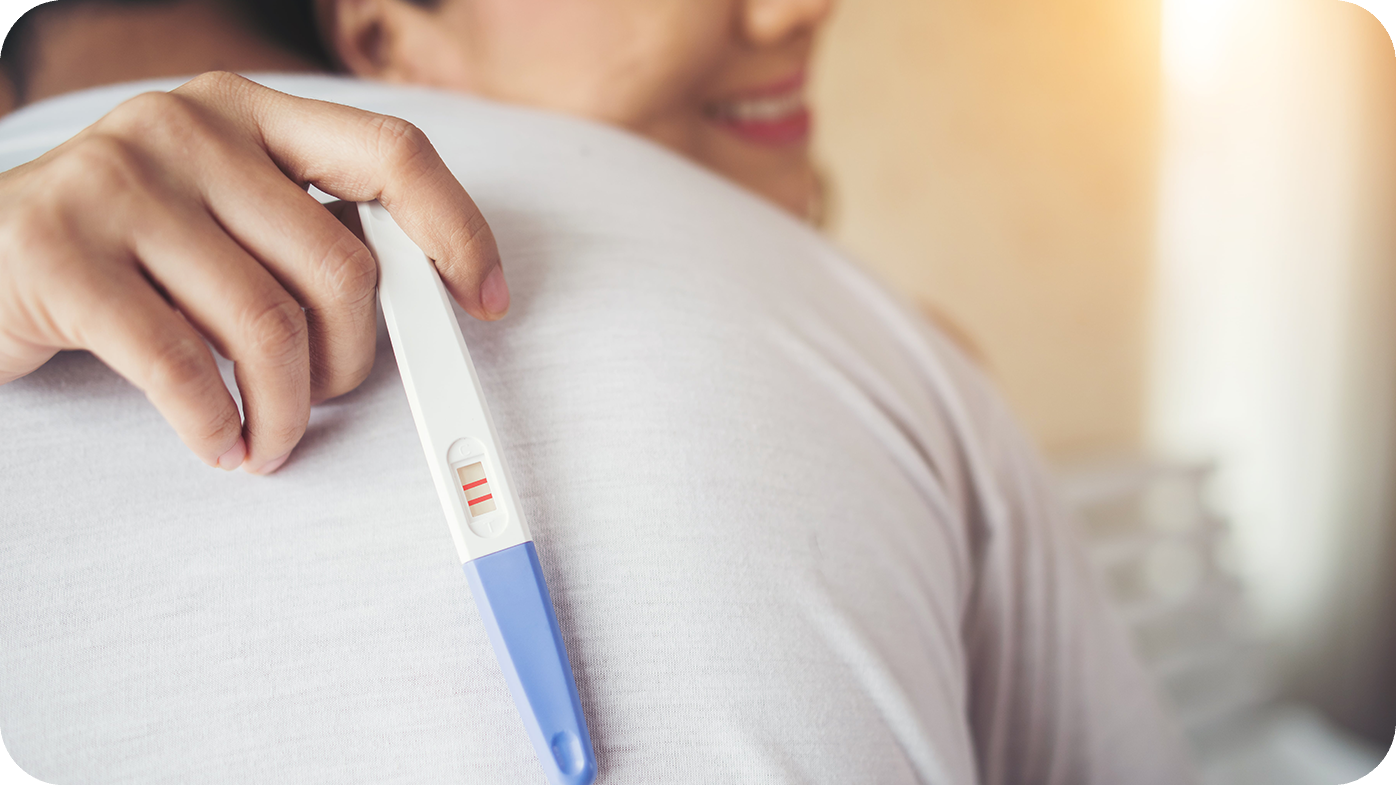 – Nasal problems
In a pregnancy, your body produces more blood to support the baby's growth and this can lead to nose stuffiness and nosebleed.
– Dental issues
You might also encounter some dental issues as a result of your gums becoming more sensitive which can cause some minor bleeding.
– Leg cramps
This is one of the common symptoms which is unavoidable. You need to actively move around, do some stretching and drink enough fluid daily before bed. A pair of comfortable shoes to wear during the day and warm bath at night will help too.
– Urinary tract infection
Such infections can occur and it's nothing to worry about. Do get it checked if the pain worsens, your urine is cloudy with a strong odour or you start bleeding.
In your second trimester, as you are more settled, it is ideal for you to get more things done in preparation for the arrival of your baby. You can work on your birth plan, shop for baby items, prepare the nursery or attend pre-natal yoga and breastfeeding classes. Another exciting thing to look forward to is finding out your baby's gender or you can choose to keep that as a surprise!